Flowers in Bogota 24 Hours Online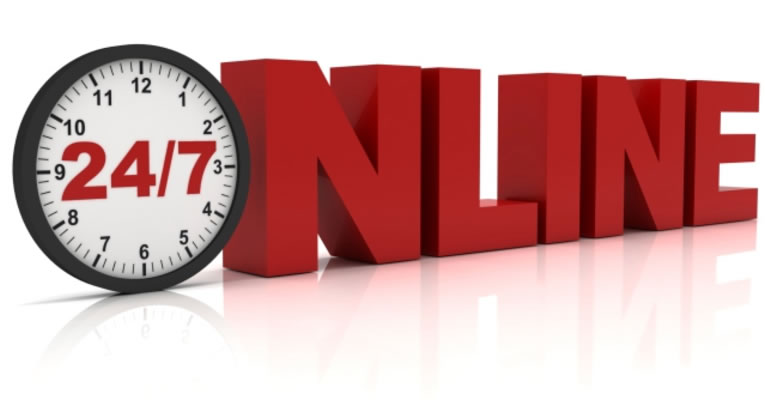 Floristería JM receives and accepts orders Online 24 hours a day. We offer delivery in Bogota, Colombia. Our deliveries start as early as 7:00 AM until 8:00 PM.
PAYMENT: We accept Online Payment with Credit Card and Debit Card. Paypal payments are also accepted. Western Union Money Orders are accepted.
DELIVERY HOURS: We organize our Deliveries in two different time frames: Morning and Afternoon. Morning deliveries: 7:00AM - 12 Colombian Time. Afternoon deliveries: 12:01- 8:00 PM Colombian Time.
We do not offer Deliveries within exact, reduced time frames, as explained here: Delivery Hours. We will guarantee your order will be delivered within the chosen Time Frame (Morning or Afternoon)
SAME DAY DELIVERY: For Same Day Deliveries, you must place and pay your order before 1:00 PM (Colombian Time). Same Day Deliveries are organized and delivered in the Afternoon Delivery Service (1:00 PM -8:00 PM.) If you want your ordered delivered on a Sunday or Holiday, you must place your order at least 1 (one) business day in advance.
PHONE OPERATOR: We have an operator that will answer your questions (spanish only) from Monday through Saturday at 8:30 AM- 7:00PM.
LIVE CHAT: We have an operator that will answer your questions (English and Spanish) from Monday through Saturday.
For more details, check our Delivery Policy.
Take a look at our Frequently Asked Questions at Floristería JM.